 Choose from one of our 4 properties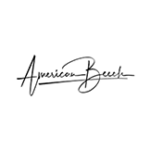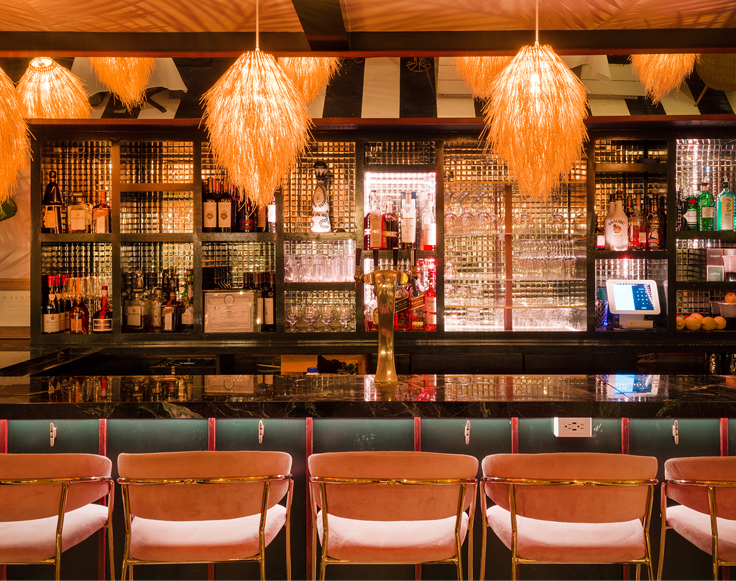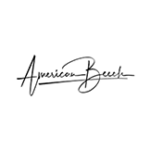 HOTEL
AMERICANBEECH
Greenport, NY
We are a boutique luxury hotel nestled in the historic Stirling Square, located at 300 Main Street.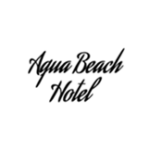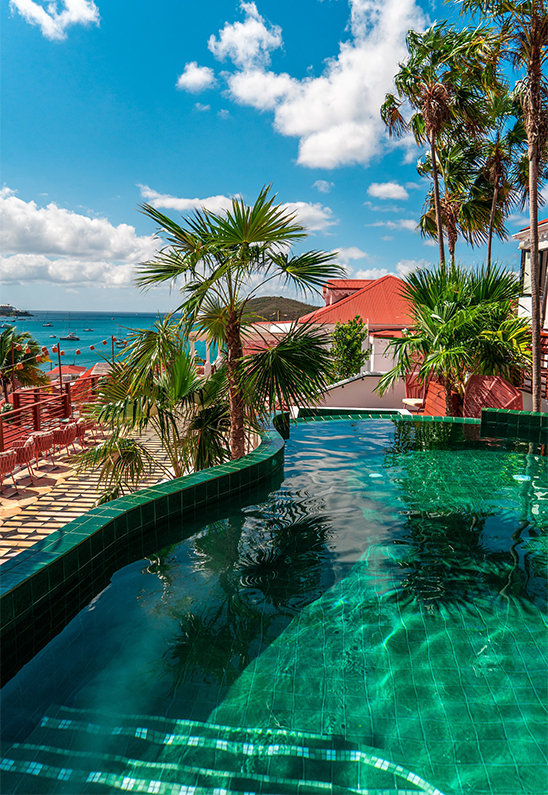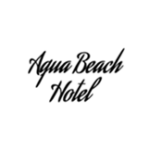 HOTEL
PINK PALM
Saint Thomas, USVI
We are an adult boutique luxury hotel nestled in the heart of the old town area of Saint Thomas US Virgin Islands.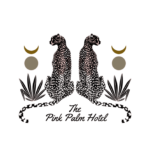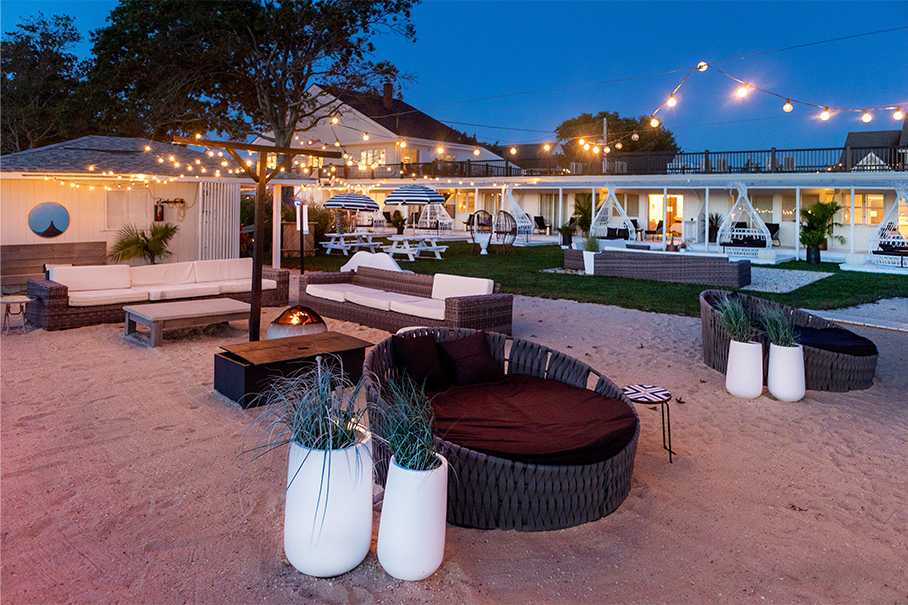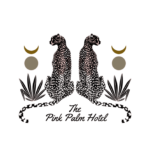 Hotel
Aqua
Aquebogue, NY
Situated on an acre of land directly on the Peconic Bay, this newly renovated Aqua Hotel offers direct beach access and proximity to local wineries, farm stands, golf courses and numerous beaches.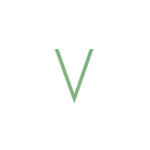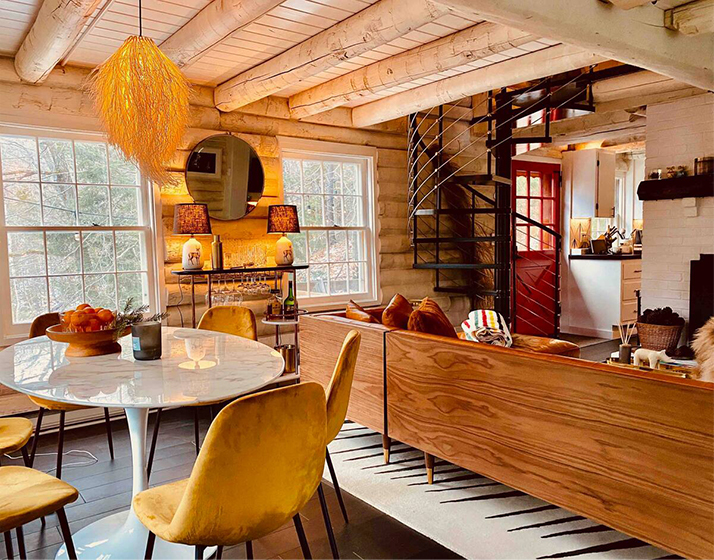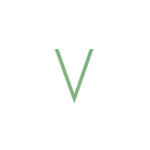 CABIN IN
VERMONT
Ludlow, VT
Located on Okemo Ski Mountain just down the road from South Face Village. The property is about 2 min from South Face Village where you can drop off skiers and about 5 minutes drive from the main area.