El Barsito at the Pink Palm
Open for Dinner
Daily 5pm-8:30pm
Open for Lunch
Daily 12pm-4 pm
Bar: Daily at 11 am
Open for Brunch
Sunday 11 am - 2 pm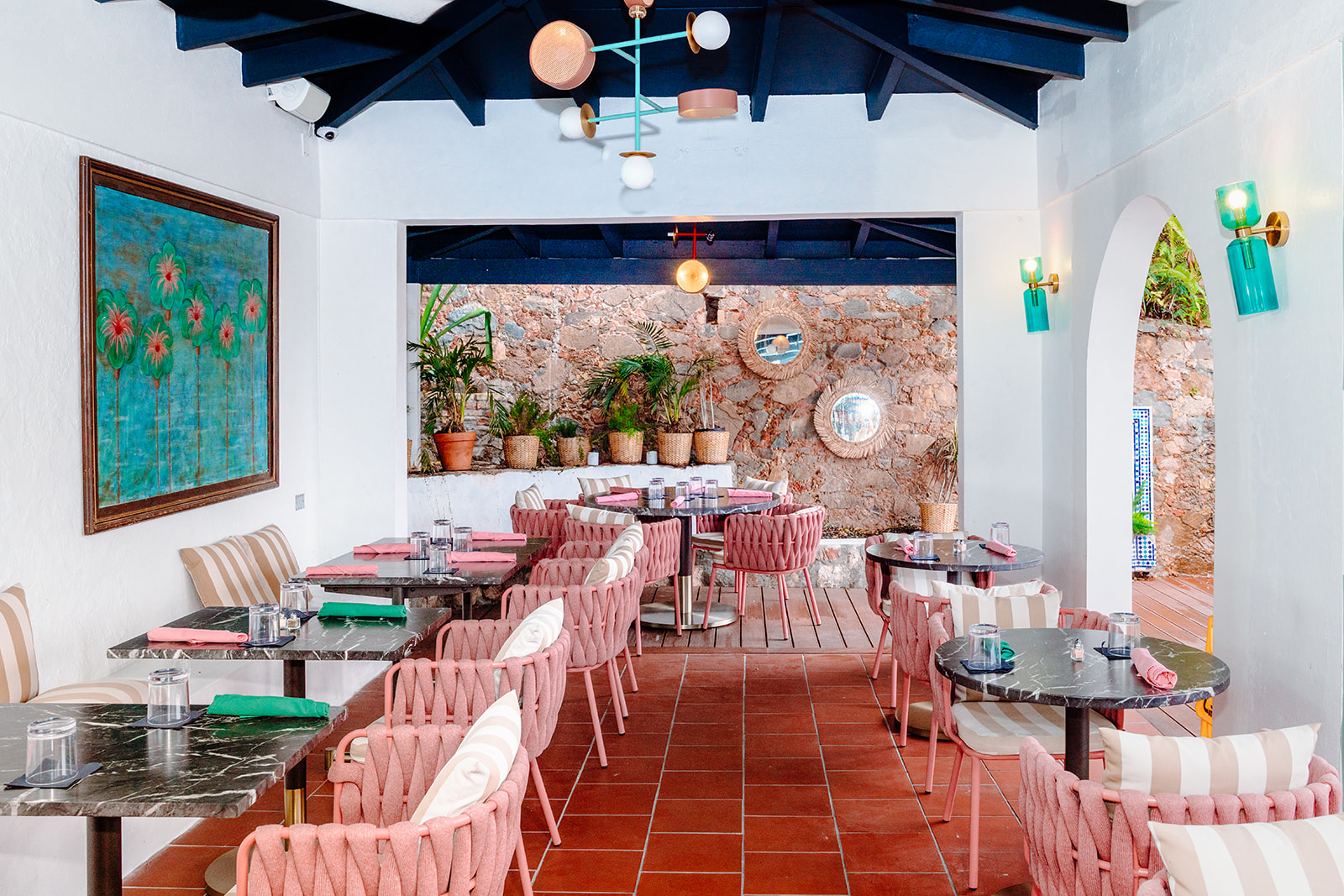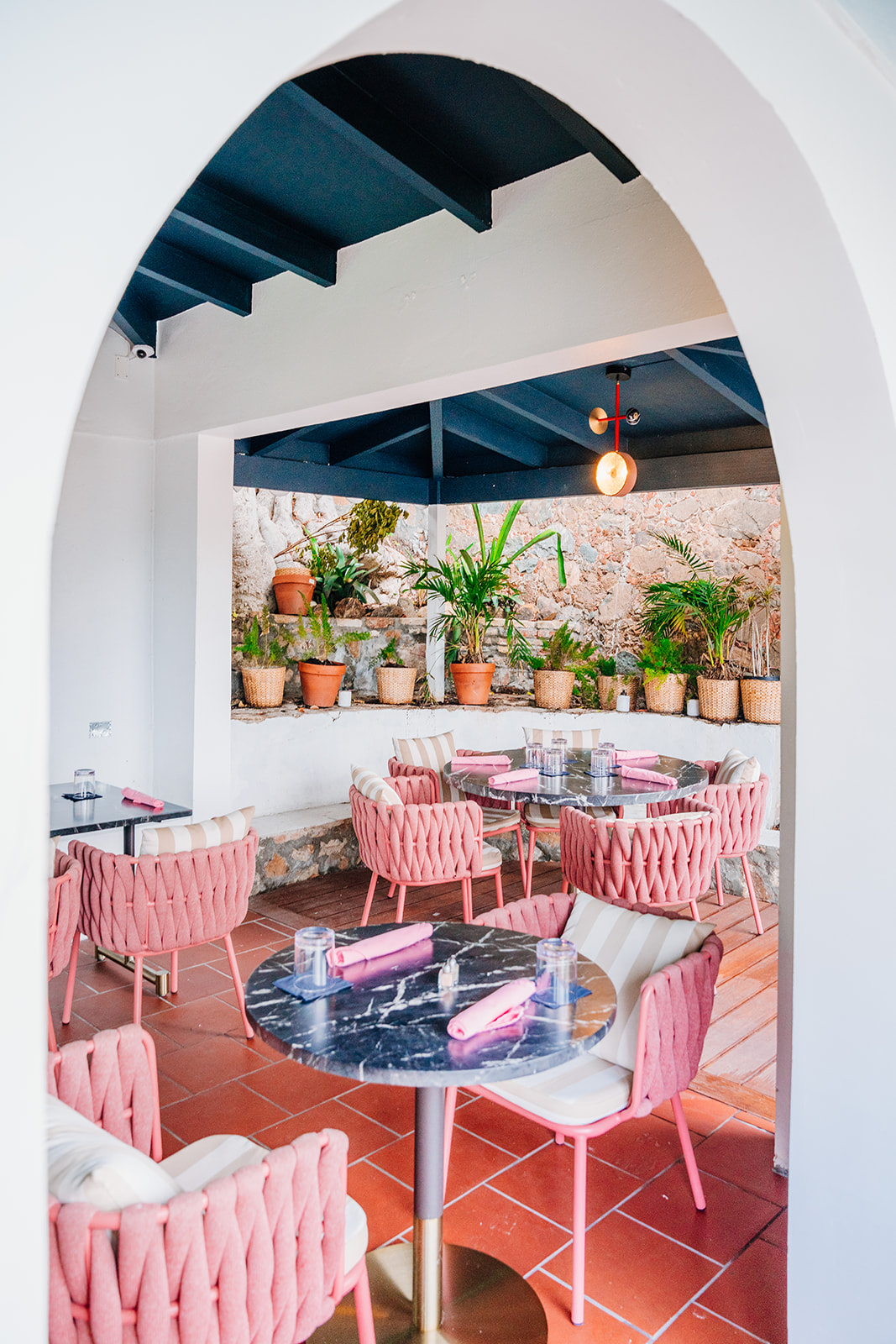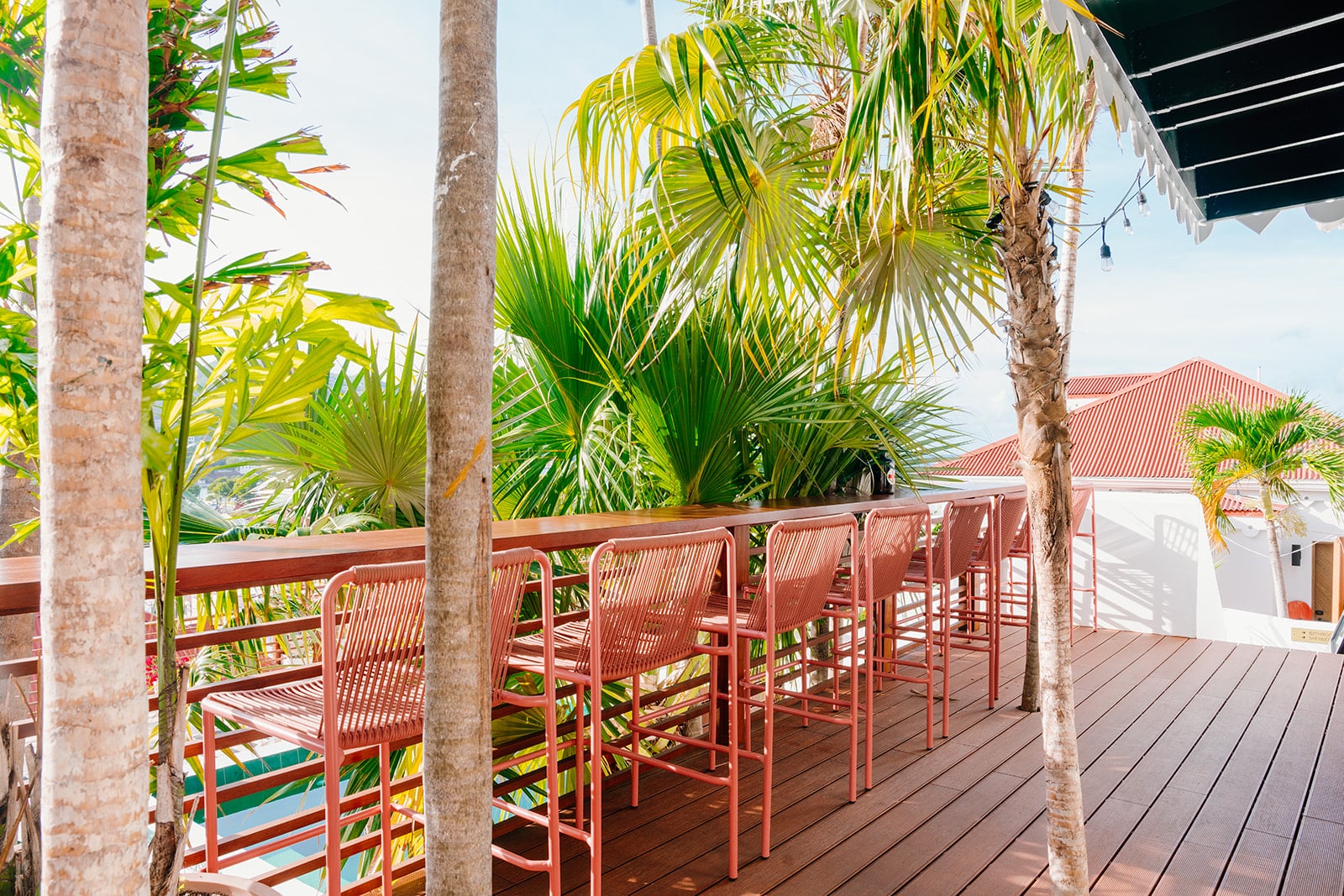 AWARD-WINNING RESTAURANT
Located in the most exotic spot in St. Thomas, Pink Palm Restaurant sets the stage for a celebration like no other. Surrounded by breathtaking views and a captivating atmosphere, your guests will be transported to a world of indulgence and luxury.
At Pink Palm Restaurant, we've carefully curated a captivating atmosphere that exudes elegance and charm. From stylish decor to ambient lighting, every element of our venue contributes to the creation of an unforgettable vibe that sets the stage for an extraordinary private party experience.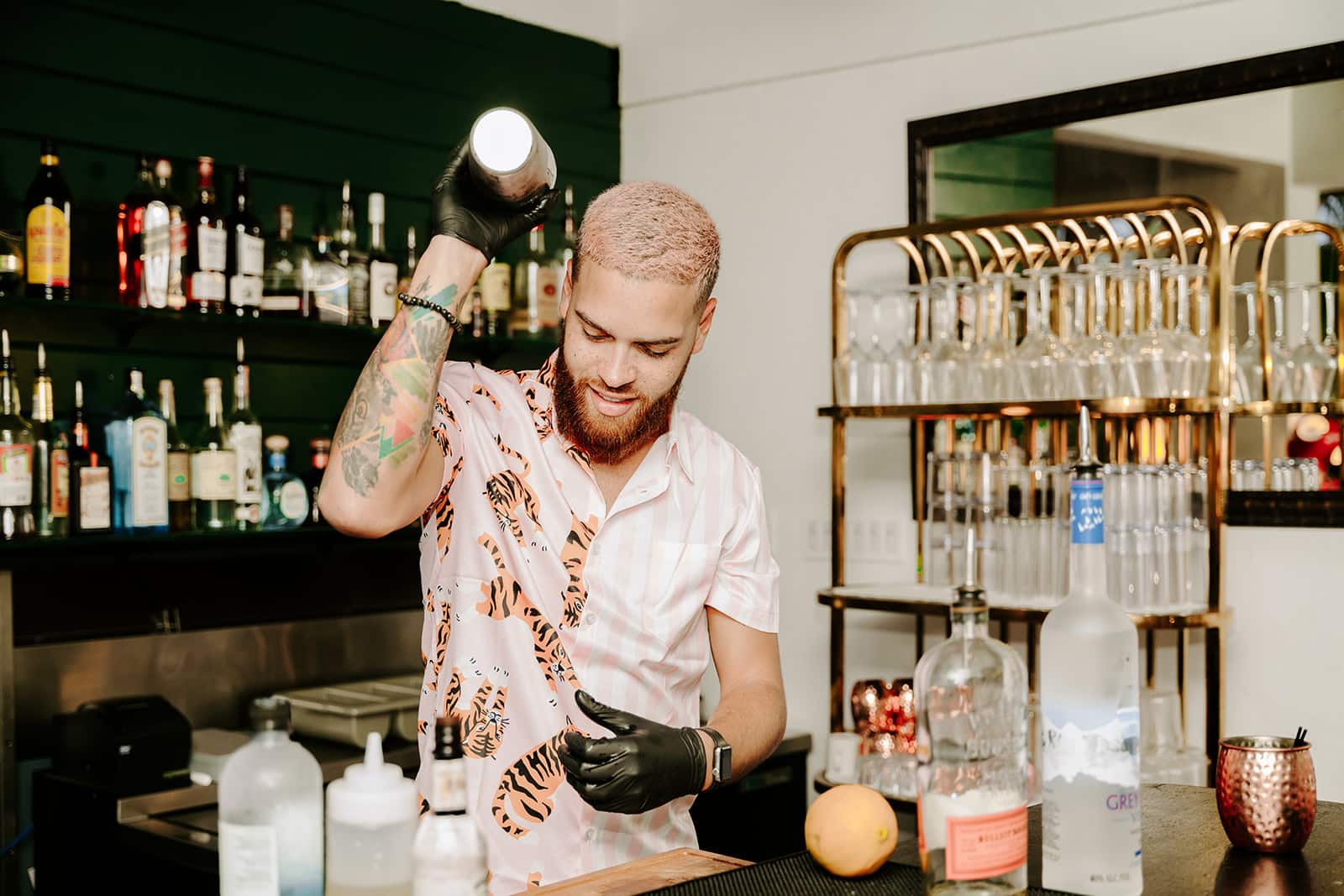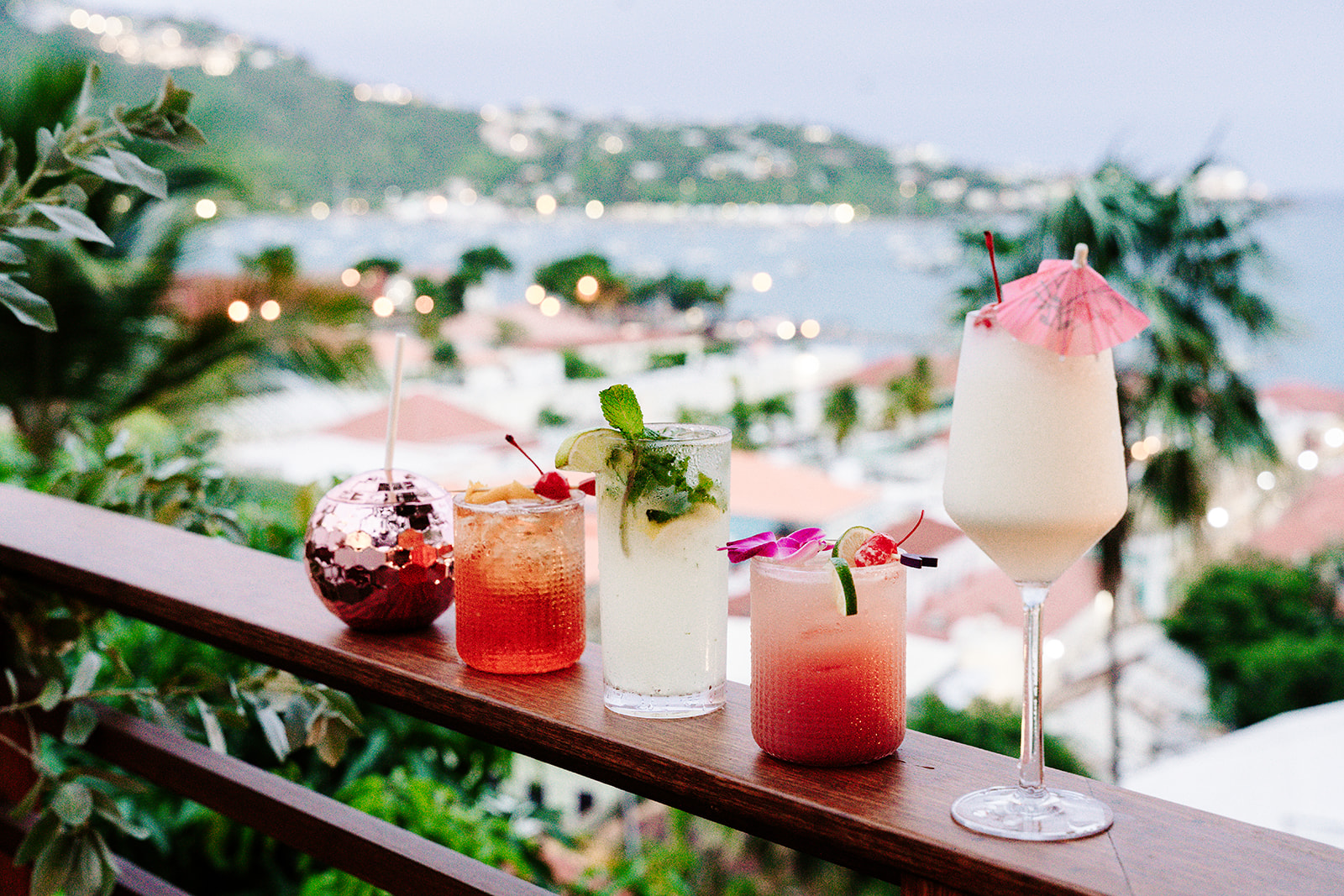 FULL SERVICE COCKTAIL BAR
Our fully stocked cocktail bar boasts an extensive selection of premium spirits, wines, and specialty cocktails. Whatever your preference, our skilled mixologists are ready to craft the perfect libation to suit your taste buds. From classic favorites to innovative concoctions, our cocktail bar ensures that your private party will be overflowing with delightful beverages.
Our team of highly skilled bartenders and cocktail waiters are masters of their craft, ensuring that each drink is expertly mixed and served with a smile. Their professionalism and attention to detail guarantee that you and your guests will be treated to a top-notch bar service, leaving you free to enjoy the celebration without worry.